CHAMBER OF COMMERCE
Vision
To Transform Mewar Region (South Rajasthan) as the most vibrant industrial, mining & economic hub" is the vision of Mewar Chamber of Commerce and Industry and its members.
Secretariat
The secretariat comprises of a dedicated team of talented and experienced staff. The Secretariat through its various Departments of Administration, Programmes, Public Relations, Member Services renders a wide range of services and actively supports the Office Bearers, Executive Committee and Activity Committees in organizing multifarious programmes, events and activities at the Chamber. The Secretariat is headed by Executive Office Mr M.K.Jain, an MBA from Birla Institute of Technology & Science, Pilani and he has a wide knowledge of the textile industry. The Secretariat housed in the spacious and well-furnished premises of the Chamber is perfectly equipped with computers and Information Technology network. The Chamber Bhawan has been recently renovated and refurnished.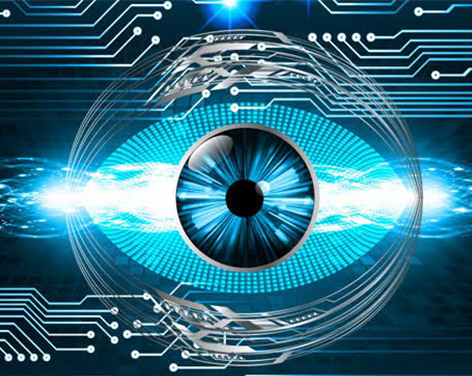 CHAMBER OF COMMERCE
Mission
To encourage friendly feelings, Co-operation and unanimity among business and industrial community on all subject connected with their common good.
To promote and protect the trade, commerce, industry, and manufacturing concerns of South Rajasthan.
To collect and disseminate statistical and other information securing the promotion of the object, of the Chamber and to make efforts for the spread of commercial, industrial and economic knowledge.
To take all steps which may be necessary for promoting, supporting or opposing legislation or other motion affecting the aforesaid interest by the Government or any local public/private body or bodies and in general to take the initiative to secure the welfare of the business and industrial community in all respect.
To make representations to Government, Executive or Legislative Department or Local Bodies on any matter affecting Trade, Commerce, Industry and Manufacture or Banking and Insurance.
To undertake by arbitration the settlement of commercial and industrial disputes between merchants, industrialist and businessmen and also to provide for arbitration in respect of disputes arising in the course of trade, industry, manufacture or transport, and to secure the services of expert technical, legal or any other man to that end if necessary and desirable.
To assist members through consultation, access to information, value-added programs like conferences, seminars, open-house, workshops, help-desks, and such support services.
To encourage business delegations from and to all countries of the world to encourage the growth of business and new technologies in the Region.