CHAMBER OF COMMERCE
Invoice And Document Attestation
Attestation is basically authentication of commercial invoice which proves that you and your document's are legal. It is important when you are planning to export or sell your goods abroad. It is generally performed by native country. It is issued from the seller to the buyer for the purpose of shipment or import and export of goods to foreign country.
It is mainly of two types:
Commercial Invoice- It comprises the details of shipper and receiver along with other information such as date and terms of sale, quantity sold, detail of goods, unit and total value of goods along with shipping and insurance cost. It is a detailed and descriptive document.
Shipping Invoice- It is basically an accounting document which includes the list of items issued by an individual or company to the other. It also includes the details of the seller and receiver.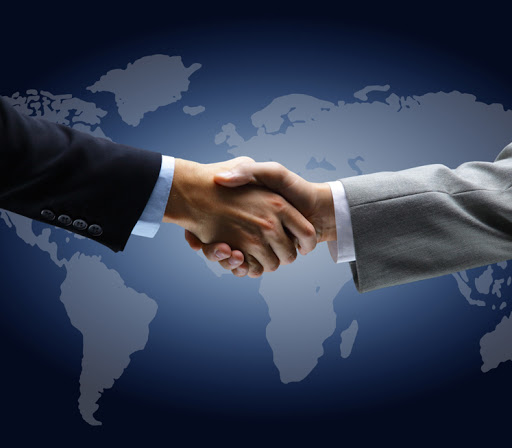 The attestation includes three main steps.
First the invoice certificate is attested by local chamber of commerce, which is done by MCCI.
Second The attestation is further done by MEA.
Third It is finally authenticated by the concerned country's embassy.
MCCI Bhilwara provides easy attestation of your document and invoices for smoother sale of goods abroad.