CHAMBER OF COMMERCE
Arbitration
Arbitration has become an established process of resolving commercial disputes as the legal remedy is tortuous and time consuming. Realizing its importance, the Ministry of Commerce, Government of India vide its Memorandum dated 1st June 1999 has strongly recommended for using the services of the Indian Council of Arbitration, which is the apex body in India for Arbitration.
Mewar Chamber of Commerce & Industry is a member of Indian Council of Arbitration and under their advice and guidance established Mewar Chamber Council of Arbitration, under Indian Law of Arbitration, 1996.The Principle object of the Council is to settle the industrial and trade disputes in a speedy times name and in a friendly atmosphere, by way of Arbitration.The Arbitration process & awards are legally recognized and are Implemented through the Courts.
Any party, whether a member or not, can avail this facility for this purpose, initially they have to print MCCA Arbitration Clause in their contracts/ bills.To work as an Arbitrator, any eligible person may apply for registration of his name in the Panel of Arbitrators.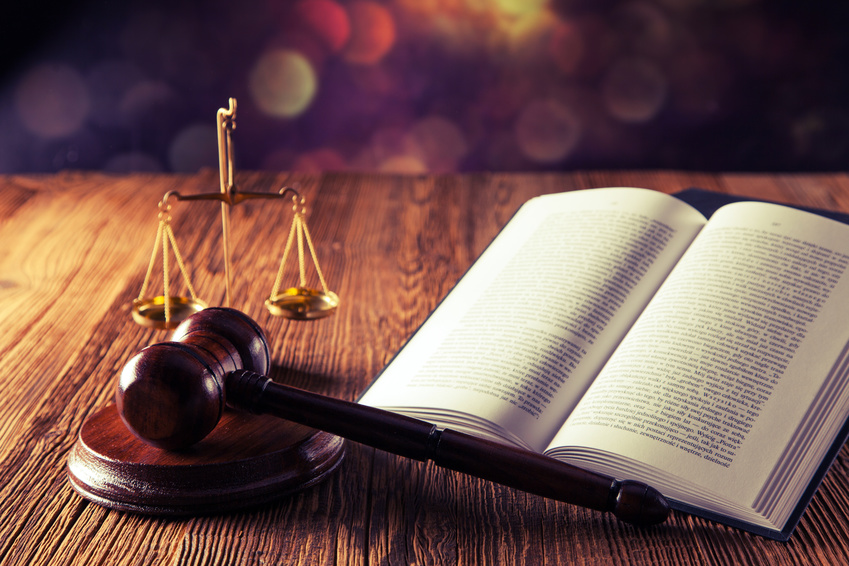 RULES OF ARBITRATION OF THE MEWAR CHAMBER COUNCIL OF ARBITRATION: CLICK HERE
Arbitration-Clause
MCCA ARBITRATION CLAUSE The Mewar Chamber Council of Arbitration recommends to all parties desirous of making reference to arbitration by the Mewar Chamber Council of Arbitration, the use of the following arbitration clause in writing in their contracts:
"Any dispute or difference whatsoever arising between the parties out of or relating to the construction meaning, scope operation or effect of this contract or the validity or the breach thereof shall be settled by arbitration in accordance with the Rules of Arbitration of the Mewar Chamber Council of Arbitration and the award made in pursuance thereof shall be binding on the parties."