CHAMBER OF COMMERCE
Certificate of Origin
Certificate of Origin is an indispensable document necessary for every exporter to prove that goods exported by him from India are of Indian Origin. It mainly certifies that the goods being exported are either wholly obtained and produced or manufactured in India. It works like a birth certificate of goods being exported from India. CO is prime document required by most importing or buyer countries, freight forwarders or banks failing to which the exporter may not gain import custom clearance. It is important in deciding the duty that will be applied and also check whether the goods are legally eligible for import or not. COs are issued in large numbers every year facilitating trade worldwide. Local chambers are the key bodies issuing COs.
The following are the two types of COs:
Preferential COs- It is a document verifying that goods are of a certain origin subjected to specific bilateral or multilateral free trade agreement. This document helps importing country's customs authority in determining whether imports should benefit from any preferential tariff exemptions or reductions under free trade agreement. It has more practical utility as it involves claim of benefit beyond the MFN treatment.
Non-Preferential COs:- The goods under this certificate are not entitled for preferential tariff exemptions. It is used within WTO for MFN treatment. It serves as an evidence of Country of Origin, so it is always beneficial to have it.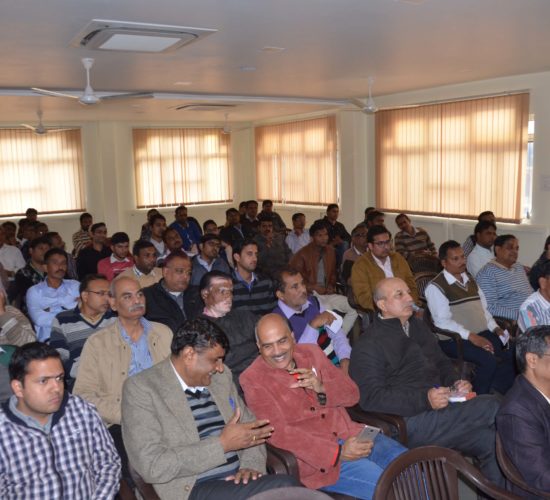 Please note that we at MCCI issue only Non-Preferential COs.
The COs are obtained hassle-free, wherein the exporter is required to fill in the data directly online and furnish details regarding company, consignee, dispatch details etc. We have a very efficient team with us which helps businesses to expand and grow by providing seamless services.